Top Residential Locksmith In Denver
A locksmith is a professional that has to offer a range of services.
Without the requisite professional in place, clients are left without a proper solution for their locks. To ensure that is not a problem with you, go with this top-tier residential locksmith in the heart of Denver. All of your needs will be met, and the solution is going to be provided in seconds.
This is a trained professional that has been around for years and can deliver appropriate results instantaneously.
Why This is The Right Locksmith to You?
Here is more on why this is the right locksmith for you: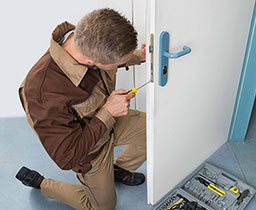 Certified
This is a certified locksmith with years of training in the field.
Clients will know they're going to get the best in the business that will be able to deliver appropriate results. No one wants to have a lock-related problem, but it can happen from time to time. Make sure you're not dealing with significant hurdles by going with an excellent service such as this.
The work will be done smoothly and consistently.
This is the value of going to a certified professional that has a good understanding of what your lock needs are and how to fulfill them.
Start here with a certified pro.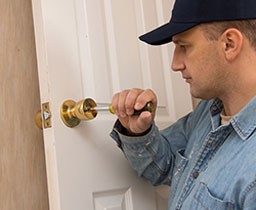 Quick
A quick service is important for those who are locked or might be in a desperate situation needing immediate assistance.
This locksmith has seen it all and will make sure the results are appropriate and in sync with modern requirements. You will be able to call in and set up a meeting in seconds. This is the value of going to a locksmith that is nearby and can deliver appropriate results.
Never choose those who are going to be slow to assist and might take their time before reaching your premises.
Keep it simple and choose those who are ready to help.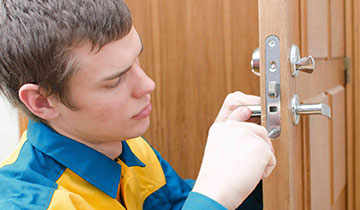 24/7
Have a major emergency such as being locked out of your house without a way in?
It happens!
This is a service that will be able to get you out of this jam and make sure you're able to live to tell the tale.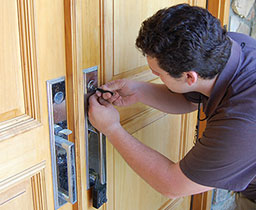 Local
It is always important to go with a local professional that has experience with nearby locks.
This can make all the difference in how quickly things are completed and how fast you're able to move on with
your life. If not, you might get trapped with a locksmith that is guessing along the way and might make things worse by ruining your setup.
Go with a local professional and know things will be done the right way.
This expertise is what makes sure you have a smile on your face in the long-term.
This is a top-tier residential locksmith in Denver and will guarantee suitable results to all clients. You need to call in and book an appointment whether it's an emergency or a long-term project. The job will be done with care, professionalism, and speed.
You will never have to worry about your locks ever again!