You are already on your way home after a happy and enjoying night out with your friends when you realized that you've unexpectedly lost your car keys. Maybe you left the car keys inside your car or it has been misplaced while you were having some fun time in your place. Whatever your situation is, one of the best things that you can do is to get professional and prompt locksmith services to save you from such devastating situation. Speedys Locksmith is always here to save you from such situation.
Speedys Locksmith is a professional and reliable automotive locksmith serving all the residents in Colorado and the surrounding areas.  We primarily offer car locksmith services to different kinds of lockout situations day or night. We have our professional and expert team of locksmiths who are always willing and ready enough to get to your exact location on time. We also aim to perform our best to immediately respond to your needs. This only means to say that right after our car locksmith services, you can immediately get back to your own car in a safe manner.
Apart from the fact that we offer car unlocking services, we also offer other automotive locksmith services suited for the type of situation you are experiencing to meet your needs. To give you an idea on what our automotive locksmith services cover, here are some of the services we offer and these include the following:
Unlocking Car Door
Programming Computer Key Chip
Emergency Car Lock Out
Transponder Keys
Fob Keys
Ignition Repaired and Replaced
Change of the Car Lock
Re-keyed Locks
Trunks Unlocked and Opened
These are some of the automotive locksmith services we offer at Speedys Locksmith. This means that we have a wide array of locksmith services you need. Whatever the automotive or car lockout situation is, you're assured that our locksmith company at Speedys Locksmith can always respond to your needs.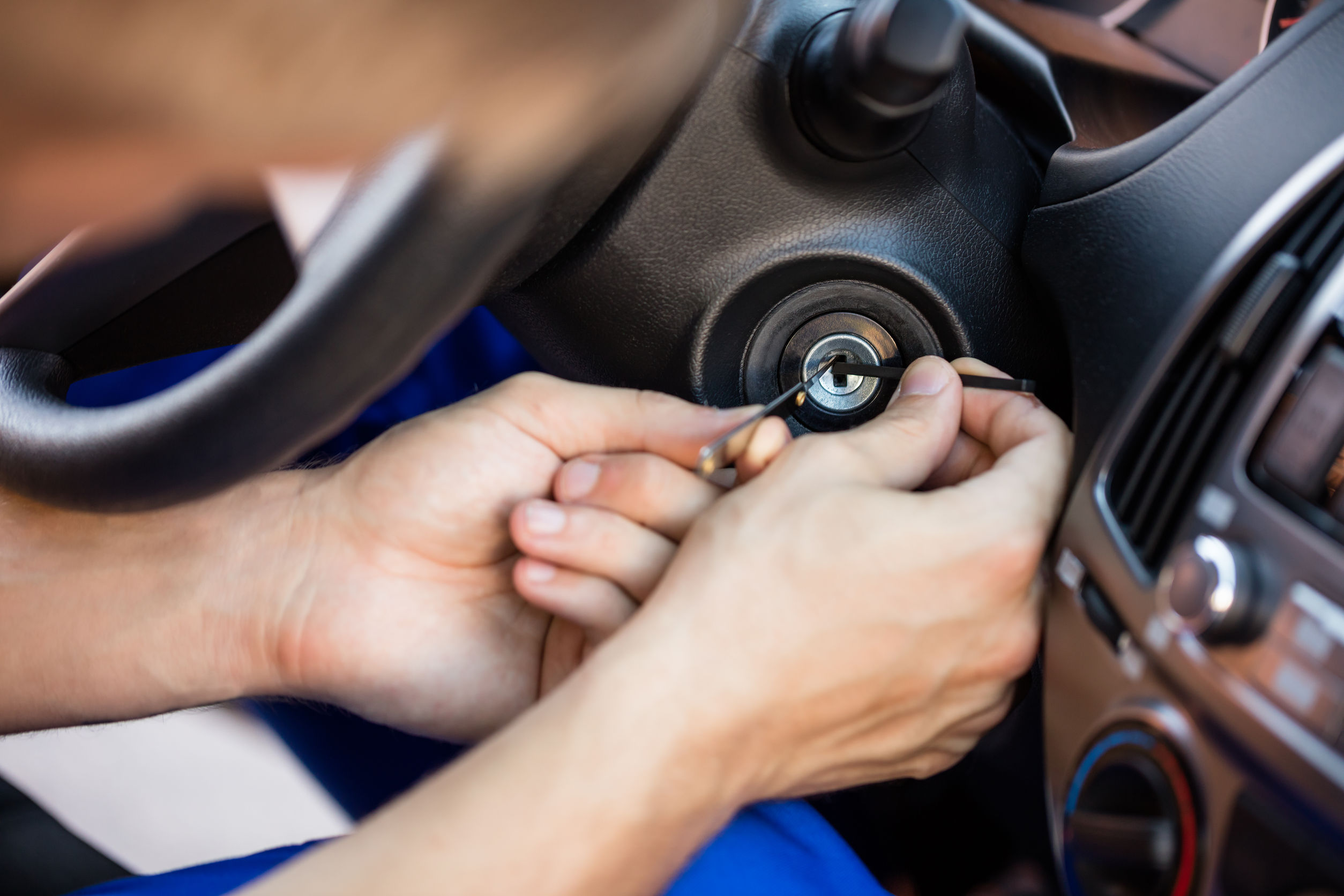 Speedys Locksmith - Reliable and Professional Automotive Locksmith

Are you stressed with car lockout situations? Well, you don't need to be since our company at Speedys Locksmith is here to help you with your car issues. We will definitely help you get out of the car lockout situation you are really stressed and worried about and get you safely back on the road.
At Speedys Locksmith, we have professional, trained, bonded and insured locksmith experts who are ready to give the best automotive locksmith services. One of the best things which set our company apart from others is he excellent locksmith services we offer at affordable prices.
If you're highly in need of our automotive and mobile locksmith services, all you have to do is to give our company a call today. We understand that car lockout situations always come at the least time you expect, so be prepared enough to contact us at Speedys Locksmith. We promise to respond to your concerns no matter what time of day or night it is.